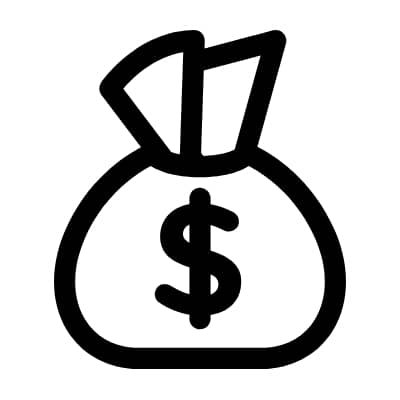 Save Money
Save money on your weekly grocery bill!
Each of these recipes will only cost you about half of what they cost to buy at the store. You will save about $20 a week on your grocery bill to make your own staples instead of using store bought brands.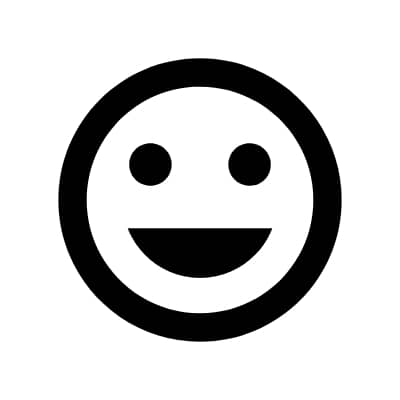 Make Vegan Food Taste Better
These recipes are made with high quality ingredients and no perservatives, so they simply taste better than store-bought varieties that can sit on shelves for weeks..
*You can make them allergy friendly to suit your needs too!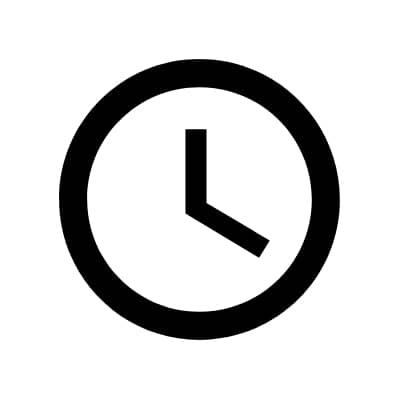 Save Time
No more running around to specialty stores trying to find vegan basics to make dinner. Whip up your own in minutes from basic ingredients. Each one of these recipes only take 5-10 minutes to make!